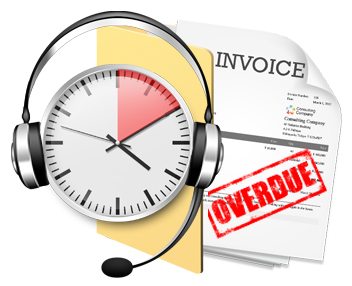 Never follow up another late invoice, with "Follow Up"
Today we're launching our Follow Up feature in MakeLeaps, an our online quoting/invoicing system designed for people in Japan sending invoices.
One click in our application gets you the following:
Our friendly, professional staff calls your client.
We introduce ourselves as your accounts department, and tactfully enquire about the status of an unpaid invoice.
We politely ask the client to commit to a date that the invoice will be paid.
We send you an email with a report about what happened.
Detailed Information
We have detailed information about this feature in the Q&A section. Please click here for a link.
The price?
This feature costs 2 MailPoints – the equivalent of ¥398 yen, including tax
I'm not a MakeLeaps user.
Sign up for your free account with 3 free mail points and 1 free usage of the Follow Up feature.
I'm an existing MakeLeaps User