MakeLeaps is an online invoicing system,
used by thousands of companies around Japan.

What is Secure Inbox?
Secure Inbox is a service available to customers of MakeLeaps users, and it allows you to receive and manage documents in an easy, smooth and secure way.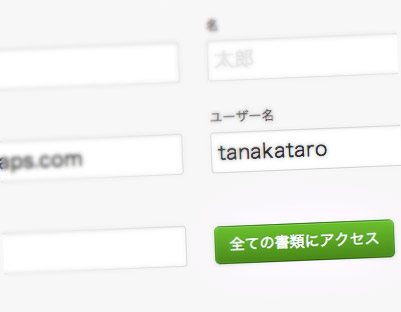 How Do I Use It?
Once a MakeLeaps user sends you an invoice, you can create a Secure Inbox account by clicking "Create Free Account". The entire process takes around 15 seconds.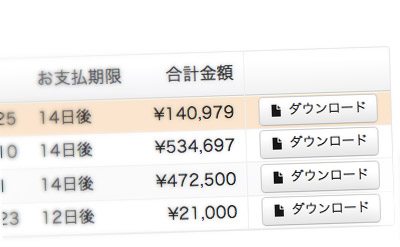 What are the benefits of creating an account?
Higher Security
The invoices sent to your Secure Inbox are protected. Your username and password are necessary to view them.
Document Management
Managing invoices can be a tedious process, especially in volume. MakeLeaps Secure Inbox makes your work easy by making it easy to view and search documents. Multiple companies can send documents to your Secure Inbox, which means your important information is in one easy to use system.
Data Security
MakeLeaps offers Enterprise level data security. Even if your computer crashes and you lose data on your PC, your data in MakeLeaps is safe.
How Much Does It Cost?
The MakeLeaps Secure Inbox service is free.
How Do I Use MakeLeaps To Send Invoices At My Company?
Thank you for your interest. We offer a wide range of plans suitable for any company that sends invoices. Please contact us to discuss your invoicing requirements at sales@makeleaps.com or (03) 4550 1530.