We have a popular partnership program at MakeLeaps for Accountants and Tax Accountants.
We offer the following benefits:
Free 3 year license to use MakeLeaps (option to renew)
Free training session to show you how to use MakeLeaps
Promotion for your firm, and listing on the MakeLeaps Partnership page
Commission structure available to qualifying MakeLeaps Partners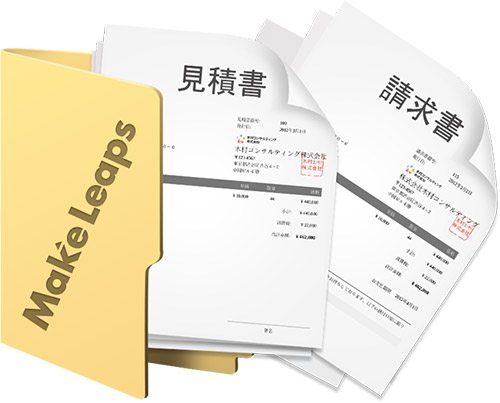 All the power of a MakeLeaps Business Account
To allow you to quote and invoice your customers. Your account includes full consumption tax support, and withholding tax support (both Pre-2013 and Post-2013) settings – everything an accountant needs.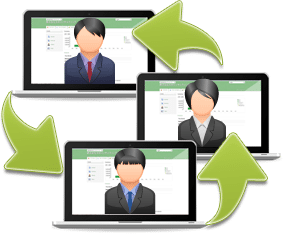 Work closely together with your clients
If you're a MakeLeaps Partner, your clients can add you to their MakeLeaps account. This is the fastest and easiest way for you to work directly with your clients.
Register your interest as a MakeLeaps Partner
All MakeLeaps accounts come standard with all of the features listed on the
Feature Page